AUDI/VW
Chrome fender trim for cars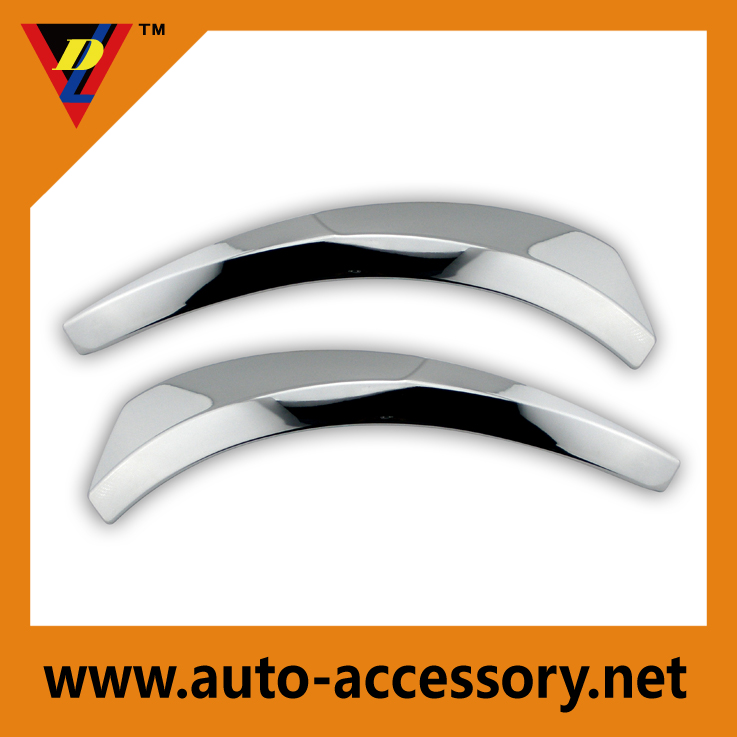 Description:
1, The Chrome fender trim for cars make the look of your fender for a true custom look!
2, The fender trim are made of Automotive Grade PC;
3, long lasting material designed to withstand the rigors of the elements.
4, Matches OEM side light perfectly.
6,The Chrome fender trim are no drilling, no cutting, and easily intalled in seconds!
7, Apply to: volkswagen golf 1